BUILD YOUR OWN POOL ARIZONA!
Local Purchase Only! Delivery Available!
Here at ePoolSupply we like to put the power of the pool build into the consumers hands. We created an all-new section for regular Consumers to purchase products to help create their own masterpiece in their backyard!

We work with all the major manufacturers in the pool industry and strive to provide our customers with the widest variety of quality With the help from your local companies, we give you the option to purchase straight from us at manufacturer pricing and have them install the equipment! We strive for the best possible prices online and can provide our customers with the product knowledge they need to accomplish building their own pool!
Check out the top products below and begin your contact form to get your pool build started today!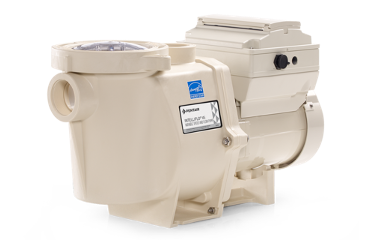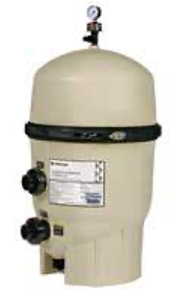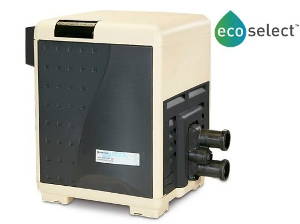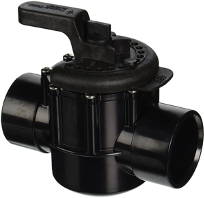 Build Your Own Pool Disclosures:
All custom build orders will receive a response with pricing and lead times within 3 Business Days from order submission.
All custom build orders are NON-REFUNDABLE.
All custom build orders must be purchased FIRST for the items to be purchased through the Supplier Needed.
Please read email for all LEAD TIMES before placing custom build orders.
Once deposit is made and item is ordered NO refunds/credits are available.
All custom order sales are final and CANNOT be returned.
Non-Refundable Deposits cannot be transferred if your order is canceled, for any reason.
Non-Refundable Deposits cannot be reinstated and placed on a different order.
Non-Refundable Deposits may be refunded upon cancellation only in the rare case that the item's delivery date has been delayed by more than 180 days from the original order date.
Delivery Fee is subject to location and order size. All delivery fees will be calculated and reflected in your initial deposit.
Lead Times and Delivery Times may vary based on delivery location, order size/value, and equipment needed.